Traditional Wisdom and Sustainability Concepts
Course Name

: Traditional Wisdom and Sustainability Concepts
OCW type
: Course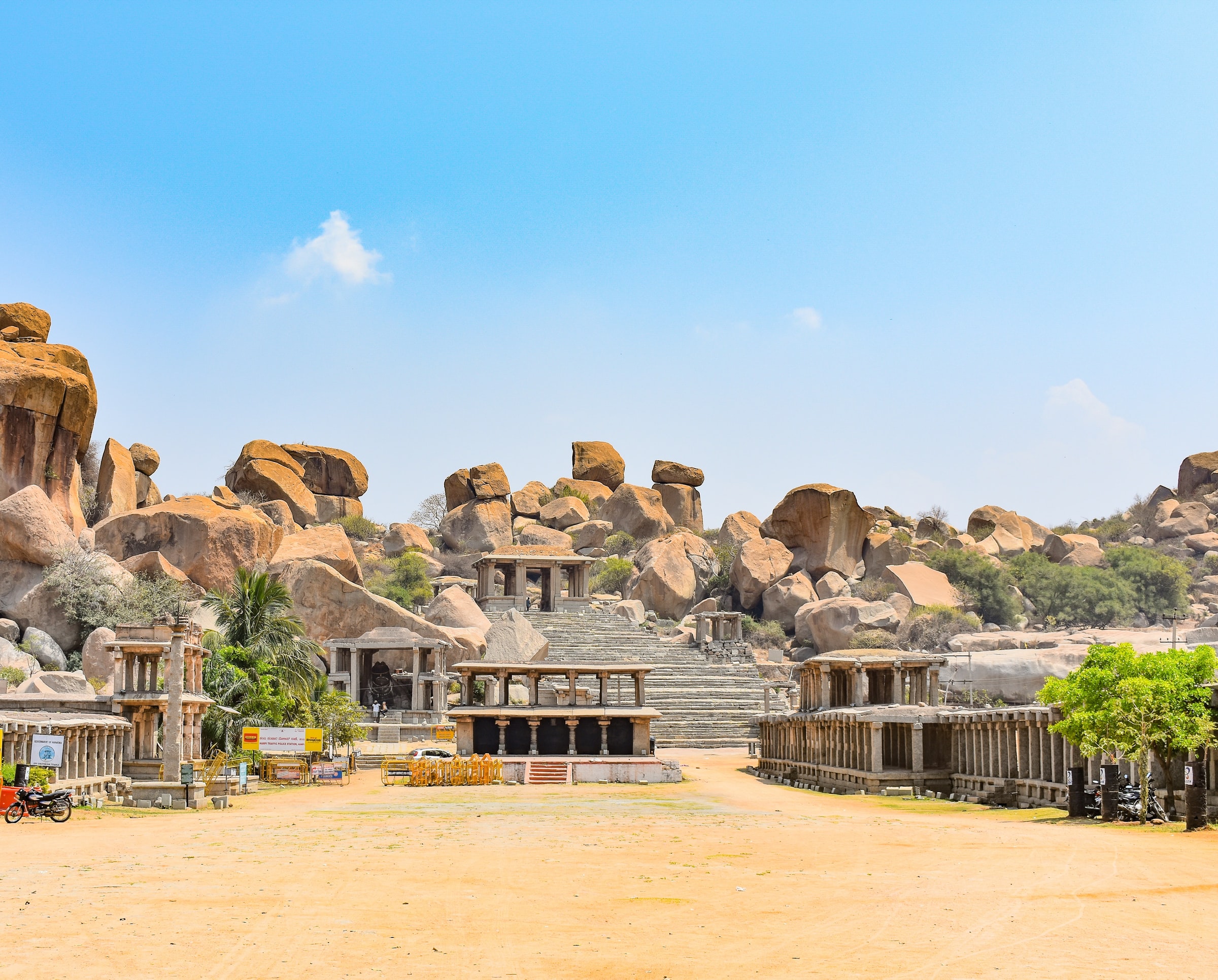 Description of course
Aim: To impart the importance of traditional wisdom and knowledge, and its relevance today.
Course Objectives: This course shall pave the way to explore the traditional wisdom and best practices that can be applied in the contemporary world concerning adaptation to disasters and climate change with a focus on the built environment.
Learning Outcomes: Students shall learn the traditional concepts and techniques from various case studies across the country for understanding the traditional concepts for coping up with sustainability issues.
Course Structure
Course Duration: One semester (15-16 weeks) – 48 hours in total 
Course Frequency: Every Odd Semester of M. Arch, II Year
Course Format: Course format includes Lectures, Workshops and Short-term Project
Course Content
Prerequisites for participation: Pre-registration for the courses before the start of the semester.
Course Syllabus:
Socio-cultural aspects in the spatial formation of traditional buildings under different climate zones in India. Concepts of Sacred build-up and Landscape, An Architectural and Theological Interface, Indigenous knowledge, antiquity, Indian vernacular architecture concepts covering informal, functional architecture of structures, built of local materials and designs to meet the needs of the local people and the intricate variations in local social customs, craftsmanship and climate.

The interpretations and reintroduction of spatial elements such as columns, brackets, jaalis, zarokhas, chhajas, stairs and cupolas to the remake of spatial themes such as courts, terraces, pavilions and caves related to sustainable concepts.

Sustainable Architectural concepts in history covering Indus valley, Aryan cultures, Buddhist, Dravidian, Indo Aryan, Hoysala Architecture, Islamic, provincial style, Mughal, colonial and postcolonial architecture and components of consideration such as materials, high ventilated roofs, integrated design, lighting, ventilation, vegetation and adopting to natural environment.

The Architectural concepts to emphasize local conditions, geography of region and peoples mind to emphasize traditional wisdom and sustainable concepts. Reposing faith in traditional wisdom, continuum of Vernacular concepts in contemporary Indian architecture.

Appropriate Case Studies.
Course Assignments: Reading materials on Traditional Wisdom and Sustainability Concepts.
Expected time spent on course:
Time spent in hours: minimum 48 hours
Time spent in ECTS (European Credit Transfer and Accumulation System): 3 Credits
Course Evaluation
Evaluation Procedure & Criteria:
Student assignments – Presentation by students – 30% weightage

Mid semester written examination – Theory – 20% weightage

End Semester written examination – Theory - 50% weightage.
Last modified: Friday, 14 January 2022, 2:11 PM